A one day event packed full of encouragement and wisdom for an extra-ordinary marriage !
"The quality of your life is determined by the quality of your relationships"
Come and join with other couples who are ready to invest some time and energy to improve their marriage relationship. God has a plan for your life together that is full of joy, contentment & accomplishment! He has given us time tested principles and practices which are contained in the Bible.
God's plan is extraordinary…
exceedingly, abundantly, above!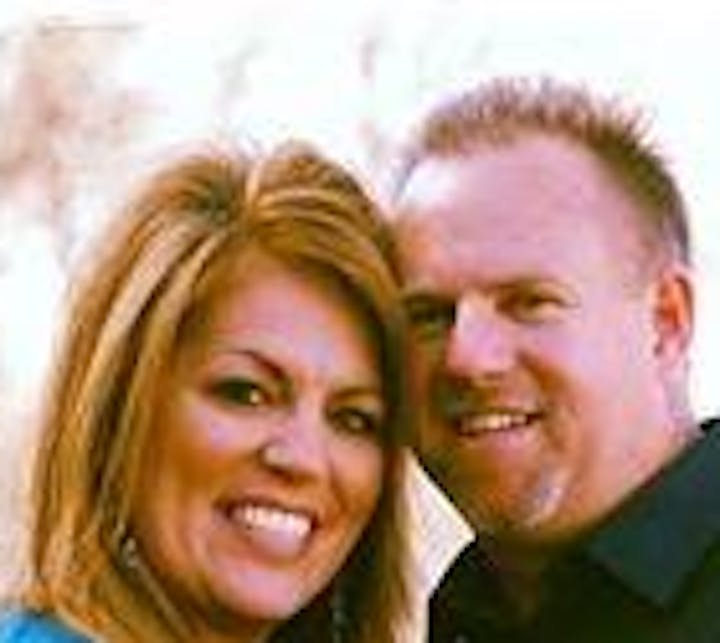 Guest Speakers:
Pastors Jody & CJ Andrews
Life Church
Columbus, MS