You're Invited to a
                                                            Men of Valor Leadership Retreat
                                    "The LORD is with you, O mighty man of valor." (Judges 6:12)
Our troubled world is looking for "Men of Valor"… men like King David Gideon, Joshua and the mighty men who fought with them … like the apostles, martyrs, and other Christ-followers that we read about over the centuries … men of passion, courage, and strength who God used to advance His kingdom in spite of their temptations and sins which are common to men.
At our upcoming "Men of Valor" retreat we will embark on a biblical adventure to discover who we already are in Christ as "Men of Valor" – like King David and his mighty men … bold as lions, overflowing with praise and willing to shepherd this new generation as spiritual fathers commissioned to transform our troubled world! We'll also reflect on how being a man of valor impacts our leadership at home, at work, and in the Church.
Meet the Speaker: The Rev. Dean F. Schultz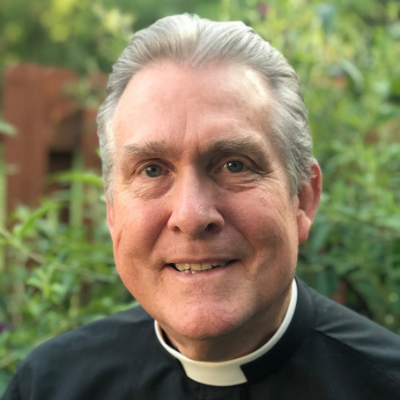 The Rev. Dean F. Schultz is an Anglican priest who has made the ancient paths of Judeo-Christian worship "come alive" for many nations using multimedia assisted teaching and preaching, signs, symbols, liturgies, iconography, the visual & performing arts, and the singing of psalms, hymns and spiritual songs accompanied by the Davidic instruments of the Psalms (harps, lyres, psalteries) and the multi-ethnic instruments of the nations.
Before founding Worship Equippers (WE) in 1996, Dean served as a missionary with CRU, in Washington D.C., a pastor with the Christian & Missionary Alliance, and itinerant minister equipping Christians from churches of many denominations for worship renewal at retreats, seminars, conferences, symposiums, and schools. His passions in life include equipping men for growth into manhood so that they may fulfill their calling as spiritual fathers to this generation.
Fr. Dean serves as the Associate Rector of the Church of the Holy Spirit (Anglican) in Leesburg, VA. He and his wife Glorianne been married for 46 years, have 3 adult children and 4 grandsons!
Worship Leader Luke Eldredge:


Luke is worship leader from humble roots in New Jersey. While in war (serving in the US Air Force), college or ministry, Luke has been consistently leading worship over the past decade in multiple denominational settings across multiple continents. He is known for taking a down-to-earth approach to leading worship and creating depth in worship settings by guiding participants in multi-faceted reverence of their God and Savior. He is also known for saying "worship is not music, music is not worship."
Tentative schedule:
Friday: Oct 4
6:00 pm Dinner
7:30 pm First session
9:30 pm Fire and hang out

Saturday: Oct 5
8:00 am Breakfast
9:00 am Second session
11:00 am Small groups
12:00 pm Lunch
12:30 pm Free time (hiking, fishing, cycling, games, etc…
6:00 pm Dinner
7:30 pm Third session
9:30 pm Fire and hang out

Sunday: Oct 6
8:00 am Breakfast
9:00 am Fourth session with communion
11:00 am Clean up and depart

4:00 pm at Christ the Redeemer Anglican 1801 Oak Ave Davis, CA
If you are able – We will continue worshiping together with our families and Fr. Dean Sunday evening 4:00 pm in Davis at Christ the Redeemer Anglican church 1801 Oak Ave.
There is no cell service or internet access at camp. The elevation at camp is 5,800 ft., so plan for cool temperatures. The expected day time temperatures will be in the 70's and night time temperatures will be in the 40's.
WHAT TO BRING:


A sleeping bag


A pillow


Ear plugs??


Clothes for cool temperatures


Refillable water bottle


Sun screen


Bug repellant


Towel & wash clothes


Personal Hygiene


Soap


Fishing gear /CA fishing license


Bible


Lawn Chair


Flash light/Headlamp


Jacket/Sweatshirt


Come ready to be encouraged, empowered, equipped, and hang out with your brothers in Christ!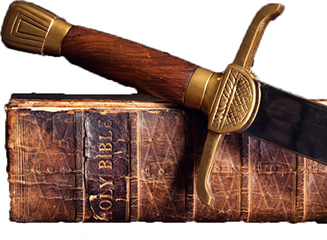 ** If you would like to attend and are unable financially PLEASE contact David Miller 530-867-5187